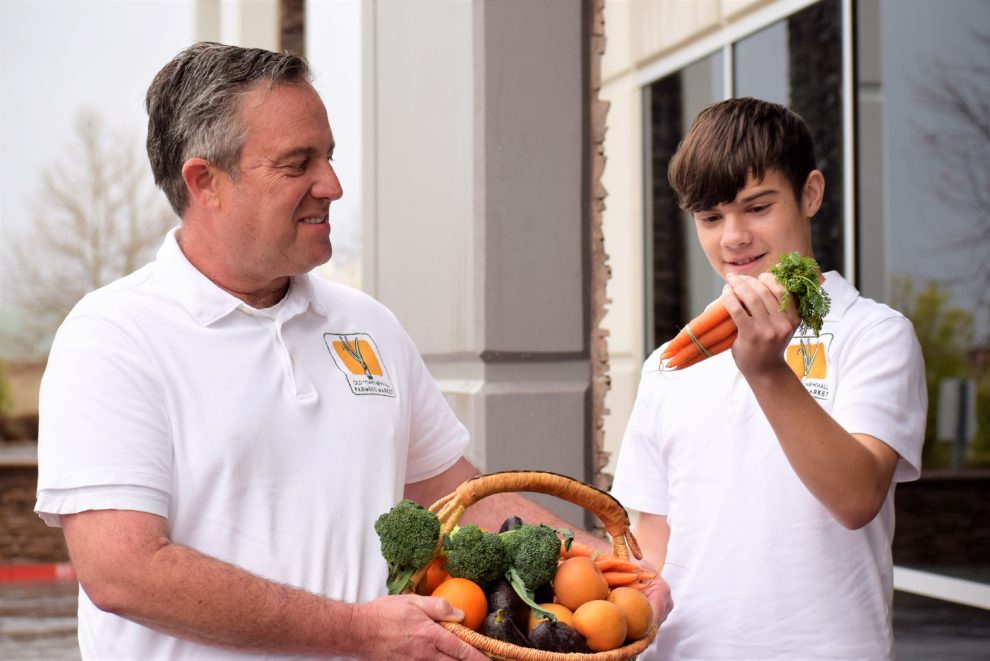 Just more than three years ago, Larry McClements thought a farmers market in Old Town Newhall "is never going to happen." Today, he's the new market manager that brings Santa Claritans fresh goods.
"I say it's like winning the lottery without playing it," he said. "I never thought I was going to manage a farmers market and now I've got big shoes to fill."
McClements, a longtime Valencia resident, referred to taking over the position Jan. 1 at the Old Town Newhall Farmers Market — a city-chartered and certified organization — after former manager Greta Dunlap retired.
"I opened the market in May 2015 with the city because I wanted a better market in the community and Larry was always our No. 1 customer," said Dunlap, a Newhall resident. "He's passionate about farmers markets. Now is the time to grow (the market) and I couldn't have found someone better."