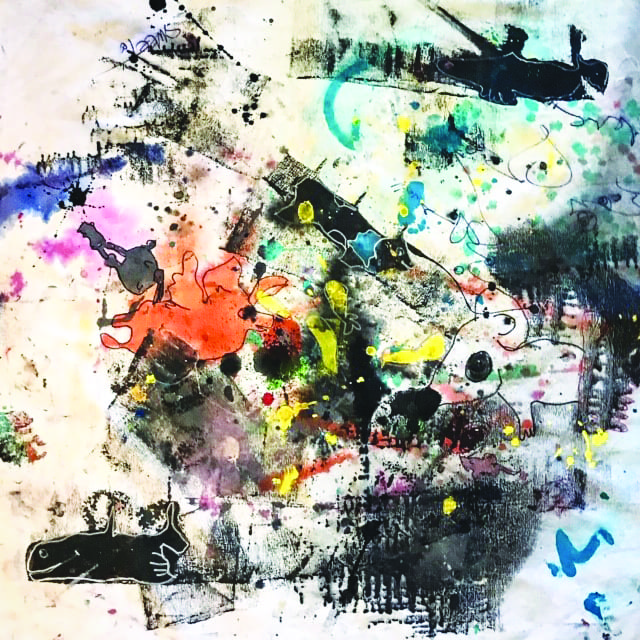 Explore the organic and soulful paintings created by Skye Amber Sweet at her new exhibit, "Embracing Growth," showcasing works that highlight the wonder of life.
The free exhibit is on display starting Tuesday in the Community Room at the Old Town Newhall Library.
On Wednesday, Feb. 6, art enthusiasts of all levels are invited to participate in an artist reception from 6 to 8 p.m.